[rev_slider_vc alias="slider1″]
"The quietest are often the best speakers when given the opportunity"
Bernard Weber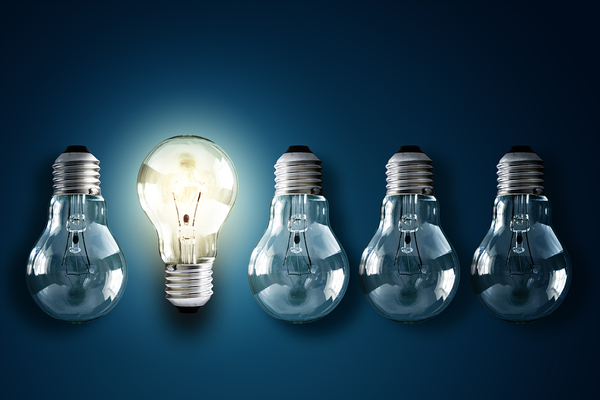 Our vision is to develop responsible, open and critical-minded citizens who can make a positive contribution to change in Africa, the Caribbean and the Pacific.
Our mission is to empower, empower and influence the development of public speaking in order to make it a vehicle for social, cultural and political transformation.
INPAS achieves its mission through 3 axes: capacity, empowerment and influence.
Since its creation, the impact of RIPAO has been steadily increasing. We can name a few:
The training of 257 public speaking instructors in the ACP (African, Caribbean and Pacific) region
The creation of about forty national public speaking clubs or societies;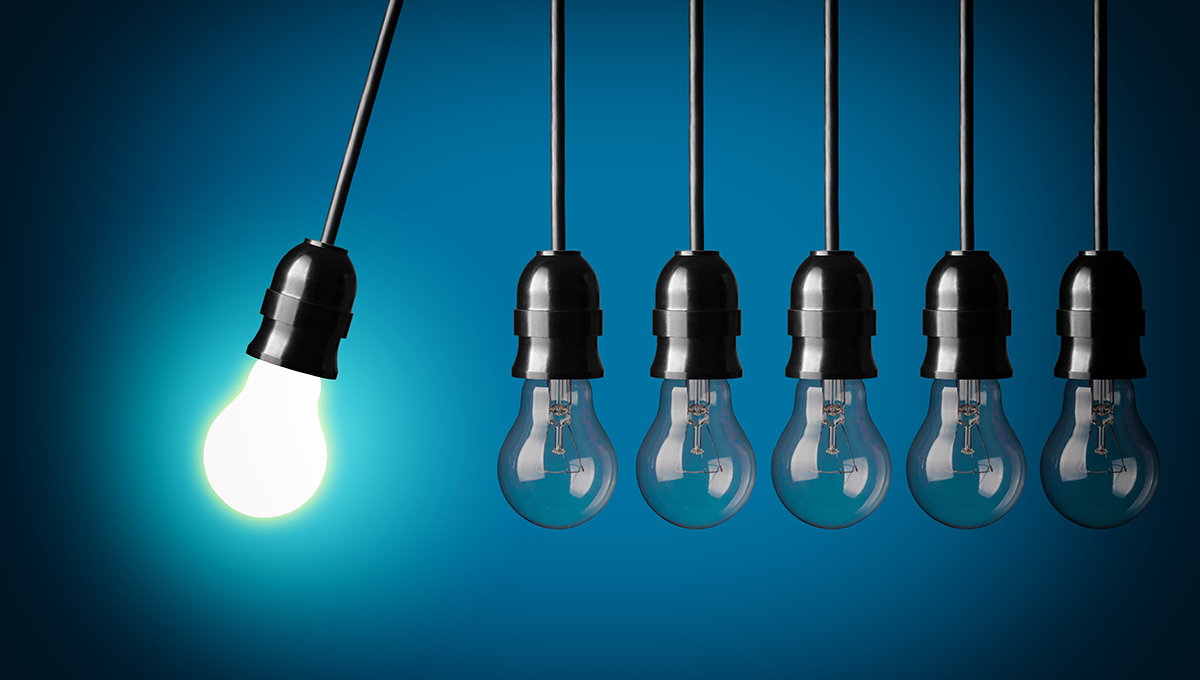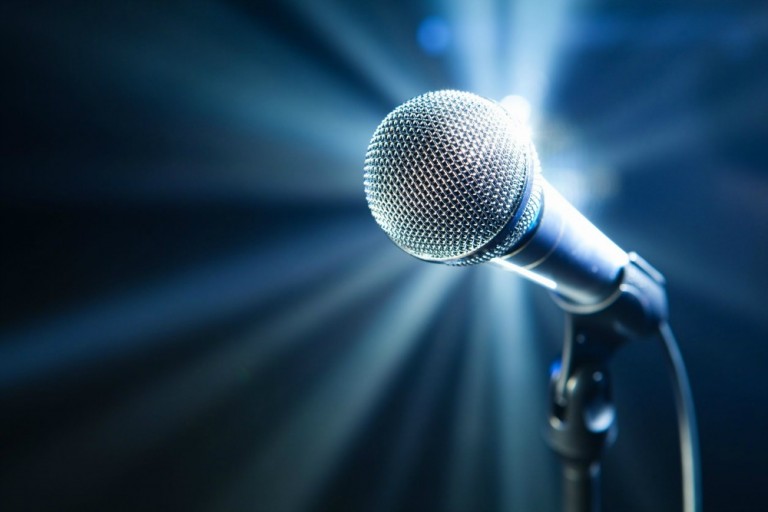 The International Network for the Promotion of Public Speaking in Africa, the Caribbean and the Pacific (INPAS) is an apolitical association created in Egypt in 2013 by nationals of 22 countries.
The Network was built on the need to support organic or organized oratorical movements on the African continent, in the Caribbean and the Pacific, as well as on the need to promote the use of speech as an educational tool for personal, social and democratic development.
INPAS is headquartered in Alexandria, Egypt, with offices in Ghana, Cameroon, Italy, Burkina Faso, Chad, Togo and many other countries in Africa, the Caribbean and the Pacific.